I have been officiating weddings for over fifteen years, and have had the joy and honor of participating in small, intimate exchanges of vows, large and extensive ceremonies, and everything on the spectrum between. I typically officiate weddings in and around Cincinnati, Ohio, where I serve as the pastor of the Mt. Auburn Presbyterian Church. Other locations may be available by special arrangement. Both the church and I welcome couples regardless of sexual orientation, gender identity, or gender expression.
Check my availability and make an appointment for an initial consultation by filling out the Wedding Request Form.
My services typically include: an initial consultation, planning with you via email or phone, conducting a rehearsal, and officiating the marriage ceremony itself.
The standard officiating fee for the services above is $350, plus any travel costs if your wedding is outside of the city of Cincinnati.
If you desire a very brief, standardized ceremony that requires no planning meeting or rehearsal, the fee is $100 plus travel costs.
Premarital counseling is encouraged but not required. I can refer you to a qualified and licensed therapist, or engage with you myself in a process of pastoral counseling. This fee will be negotiated separately.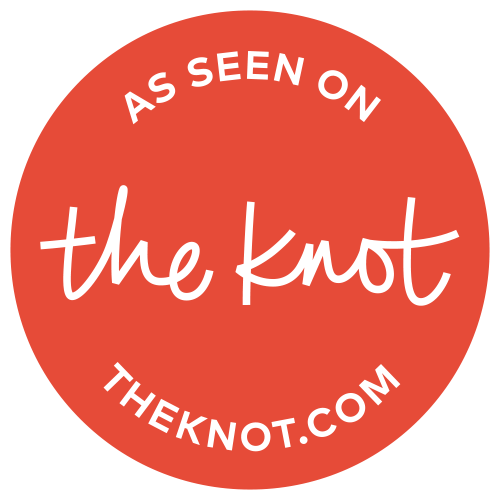 RESOURCES
Marriage Liturgy of the Reformed Church in America, including options for readings, vows, and ring exchange.
Marriage Liturgy of the Presbyterian Church (U.S.A)
A List of Non-Cheesy Wedding Poems
So you want to have a unity ceremony? Here are some that don't involve candles.